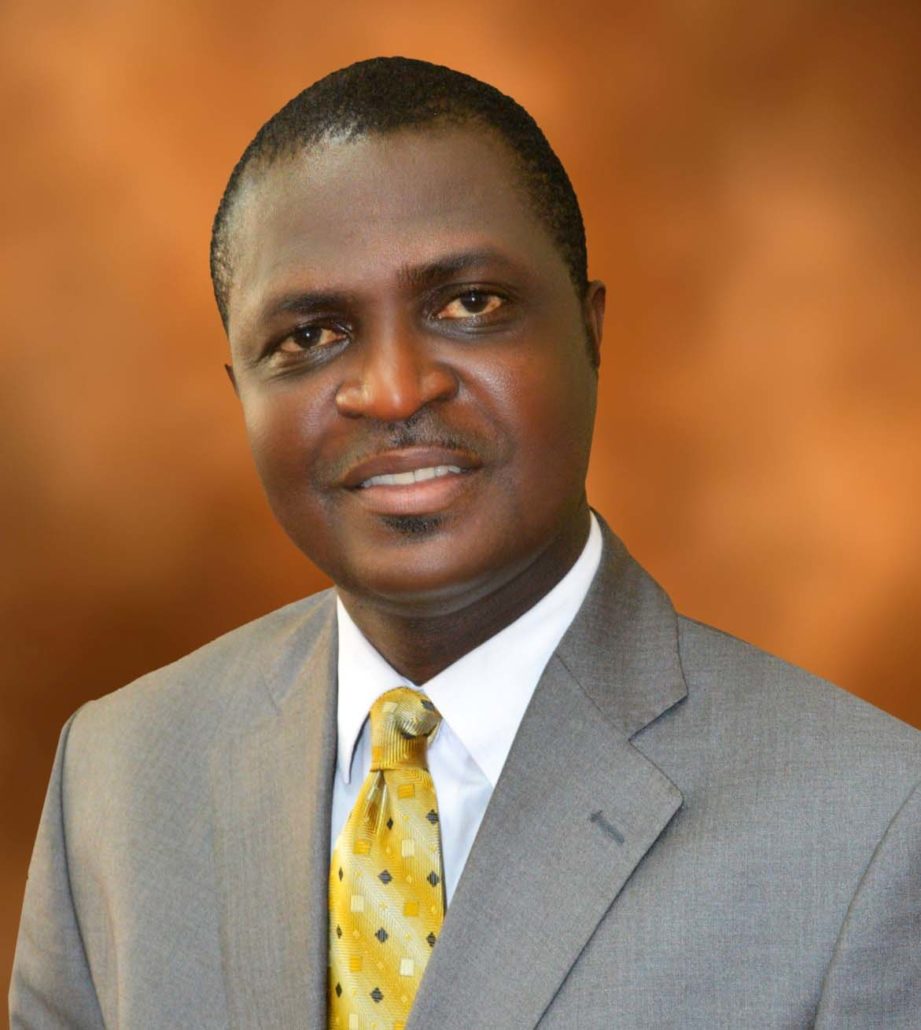 Mr. Arthur Fumbah, MFA, CA, MCITG, is a Mason Fellow and holds an MFA Degree in Public Financial Management from Harvard University's Kennedy School of Government. He is also a Chartered Accountant and member of the Institute of Chartered Accountants, Ghana (ICAG), as well as a Chartered Tax Practitioner and a member of the Chartered Institute of Taxation Ghana. Arthur has been in professional practice for about 25 years and has gained deep experience in audit and advisory services both in Liberia and Ghana.
Between 2008 and 201 1, Mr. Fumbah served as Deputy Minister for Expenditure and Debt  Management at the Ministry of Finance, Republic of Liberia. Prior to serving in the public sector, Arthur was Manager for Audit and Taxation at Baker Tilly Liberia (then Operating as VOSCON Liberia). He joined what was the VOSCON Liberia in 1992 and, in 1996, was sponsored by the firm to study and qualify as a Chartered Accountant in Ghana. He spent a number of years With VOSCON Ghana and Deloitte & Touche (Ghana). when VOSCON (Liberia) was associated with these films. Mr. Fumbah also obtained valuable industry experience While serving as General Manager for Finance at the Margins Group of Companies, Ghana for four years. 
Mr. Fumbah was involved in major public financial management reforms in Liberia, including development of the comprehensive Public Financial Management Law and adoption of the Cash Basis International Public, Sector Accenting Standards. These reforms helped Liberia qualify for over US$4 billion in debt waiver under the Heavily indebted Poor Countries (HIPC) Initiative.
He served as Chairman of the Steering Committee for the establishment of the Liberian Institute of Tax Practitioners (LITP).
Mr. Fumbah is currently President to the Liberian Institute of Certified Public Accountants (LICPA) and has represented the Institute internationally on many occasions. He has also been an adjunct lecturer in Auditing, Accounting, Taxation and financial Management at various local universities