International Affiliations
The Liberian Institute of Certified Public Accountants (LICPA) is a member of three international bodies.  They are: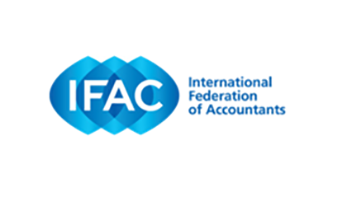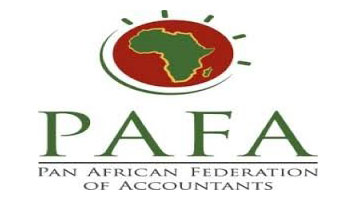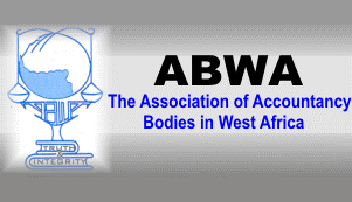 ABWA's overarching objectives is to foster close professional relationships among member bodies, and promote high standards in the practice of practice of accountancy within member states.
The objectives of PAFA are to develop and enhance the accountancy profession on the African Continent through participation in the development and the dissemination of standards, guidelines and other pronouncements of the International Accounting Standards Board (IASB).
The general objective of IFAC is to develop and enhance a coordinated worldwide accountancy profession with harmonized standards.